Welcome

Niederösterreichischen Saatbaugenossenschaft
The seedproducing co-operative of Lower Austria (NÖS) was founded in 1927 in order to produce high-quality seed potatoes. The cooperative is Austria's only potato breeder and at the time the largest seed potato multiplier organization.
New registered variety from NÖS
Pepino
mainly firm cooking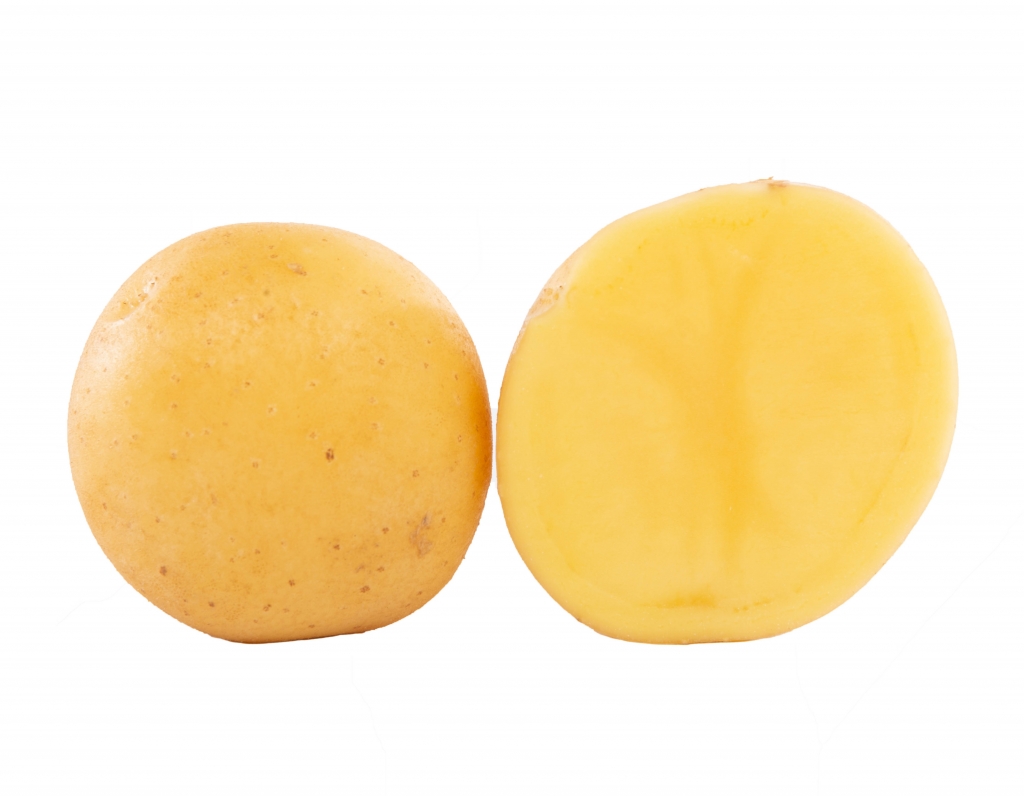 Breeder: NÖS
Maturity: early to middle early
Tuber characteristics:
Shape: round oval to round
Colour of skin: yellow
Colour of flesh: yellow
Size: medium
Number: medium to high
Depth of eyes: flat
Susceptibility to diseases:
Wart: suscepitble
Nematodes: resistant to Ro1 and Ro4
Leaf roll virus: low to medium
Virus Y: low
Foliage blight: medium
Tuber blight: low
Common scab: low
Rhizoctonia: low
Utilisation: mainly firm cooking table potato
Remarks: because of high proportion of medium size and very nice skin suitable for small packages.
Attached you can watch the Imagemovie of NÖS 
NÖS the only potato breeder in Austria breeds new varieties of potatoes which differs from the others. New varieties are often distinguished by better characteristics in taste, in the meat or skin colour or better resistances against virus diseases compared to the tried and tested varieties.